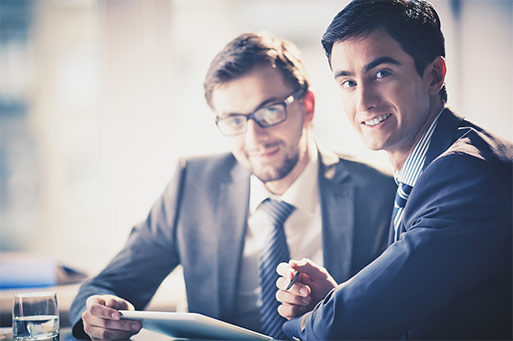 "Credit and Vault Financial Services" established in 2014 to help clients to achieve their financial targets with effective and smart investment planning with our guidance and experience.
Credit & Vault Financial Services is a specialized financial services firm engaged in Investments & Wealth Management. We are in to distribution of Financial Products to Retail and HNI clients. We are a fast growing firm engaged in the business of Mutual Fund distribution, Insurance ,Corporate Fixed Deposits , Stock Broking ,Loans ,Tax Advisory and Real Estate Advisory . The Firm is committed for best in class one stop financial destination for all client financial needs.
Financial Planning is the key to achieving your financial targets. We shall evaluate your situation and help you determine which strategies are right for you.
We also help our clients how they protect the Risks of Everyday Life. Providing the awareness programs to support the wellness of our clients and other community members. Our facility offers a wide variety of Financial Education for all.
We deal in Mutual fund, Health Insurance, Personal Accidental Insurance and Life Insurance. We believe in client satisfaction and always try to deliver best services. We know that Well-Being is strengthened by Positive Attitude, Action and Knowledge. We hope our offering assist you on your path to a Healthy Lifestyle.